
Jet Wash – Hand Clean – Wheel Clean -Chrome Polish – Bumpers Polished – Tyres Dressed
Book Now →
Pay Now →

As Above with – Window Polish – Internal Hoover, Dashboard, Door & Console Polish.
Book Now →
Pay Now →

As Above with – Seat Shampoo and Hand Wax to Showroom Condition.
Book Now →
Pay Now →

Machine polishing to rectify paint defects and surface scratches. Can be priced at £25.00 per panel or £50.00 for bonnet. Can take up to 5 hours.
Book Now →
Pay Now →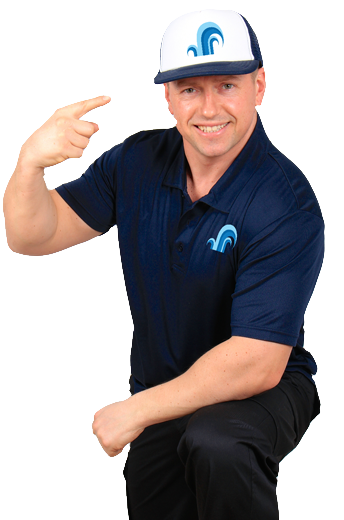 
Jet Wash – Hand Clean – Wheel Clean -Chrome Polish – Bumpers Polished – Tyres Dressed
Book Now →
Pay Now →

As Above with – Window Polish – Internal Hoover, Dashboard, Door & Console Polish.
Book Now →
Pay Now →

Jet Wash – Hand Clean – Wheel Clean -Chrome Polish, Exterior Window Clean
Book Now →
Pay Now →

Bumper scuffs, Scrapes & Deep Scratches repaired & repainted.

As Above with – Shampoo all Carpets and Upholstery.
Book Now →
Pay Now →

Window Polish – Internal Hoover, Dashboard, Door & Console Polish, Seat Shampoo and Hand Wax to Showroom Condition.
Book Now →
Pay Now →
For the ultimate valet please call 07927 257156 to book an appointment or simply fill out the form below!